In order to make your Instrument Rental experience as pleasant as possible we are implementing an on-line contract approval process. Just follow these simple steps:
Fill out the Pre-approval Form
Receive e-mail confirmation of approval
Upon approval stop by Mel Owen Music & fill out a contract and pay the 1st Month's Rent (or provide Debit/Credit Card information if paying by Card). Note: all rentals are month-to-month and can be terminated at any time by returning the instrument to the store.
Person signing the contract and/or completing the pre-approval must pick up the instrument. Stop in anytime during store hours. When picking up your instrument please bring photo ID.
Help your child grow their love of music through performance.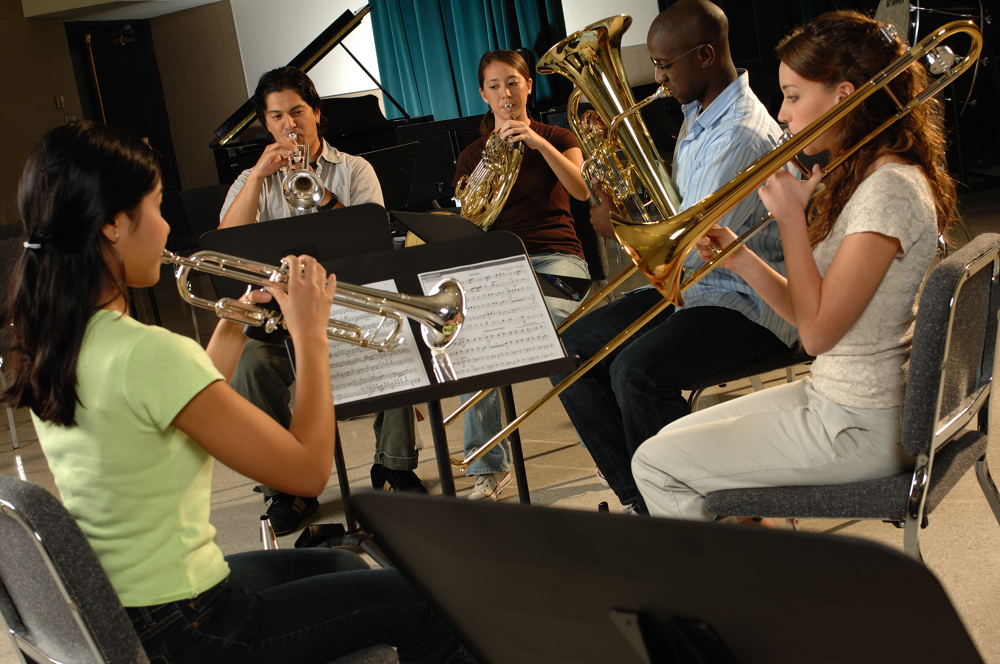 Mel Owen Music sets the standard in the instrument rental market. As a locally owned and operated music store, we have tailored our rental programs to the needs of area band and orchestra students, their parents, and their instructors. High quality instruments are provided with liberal terms and affordable rates.
Band & Orchestra – (We rent Violins, Cellos, Violas, Bass, Flutes, Clarinets, Saxophones, Trumpets, Trombones, French Horns, Baritones, Euphoniums, Snare Drums and Combo Kits) – with prices to fit any budget
– Quality Instruments per your Band or Orchestra Director recommendation
– ALL Rental Payments apply towards Purchase.
– ALL appropriate starter accessories are included with the initial rental payment (includes case, mouthpiece, lubricants, instrument strap, bow and rosin)
– Instruments may be returned at any time – No long-term contracts, lease month to month
– NAPBIRT trained Technician on-site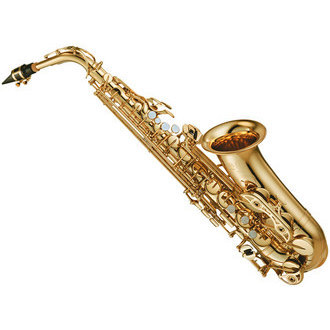 Saxophone Rentals starting at
$45 per month plus tax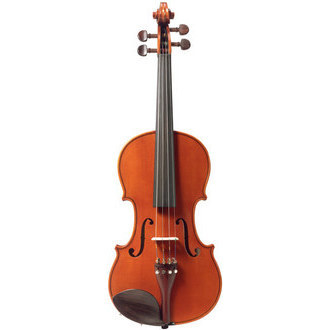 Violin rentals starting at
$22 per month plus tax