Yamaha Recorder
YRS24B Sale Price $8.49
Three-piece Soprano Recorder
Double hole: C-C#; D-D#
Baroque Fingering
Ivory body w/ ivory color joints and trim
Carrying Bag and Cleaning Rod
Key of C
Fingering chart
World's best selling school recorder offering durability, consistent intonation, and a warm tone! Easy to play with precise, uniform intonation for players of all levels, the YRS-24B is perfect for the beginning musician. The baroque fingering system is one of the features that makes the YRS-24B the most popular school recorder. ABS resin plastic, a very durable plastic, is ideal for student recorders.
---
Hohner Harmonicas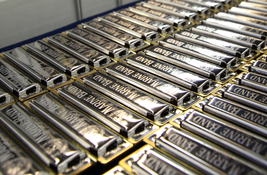 HOHNER – top instruments for professionals and amateurs alike!
The Hohner Marine Band Harmonica is what truly made the harmonica the people's instrument, played in every conceivable location from the back porch to the concert stages of the world, featured in countless hits and film soundtracks, immortalized in literature. This amazing little instrument has shaped the way most people perceive the harmonica today!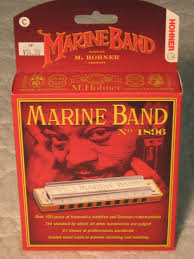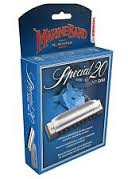 ---
ST-8 SUPER TIGHT ALL INSTRUMENT TUNER
THE BEST SNARK YET!
Super Tight Tuning
Faster
Brighter EZ Read Display
Display Rotates 360 degrees
Tap Tempo Metronome
Pitch Calibration and Transpose Features
---
SNARK ST-2 CHROMATIC TUNER
This clip-on tuner uses a contact microphone to tune your instruments. The tuner only picks up the sound from the object it is clipped onto, therefore it voids all other noise from the room and is more accurate.
This model also has a microphone which can be used as a normal tuner.

Contact Us For More Information