Instrument Rentals
Band & Orchestra – (We rent Violins, Celli, Violas, Basses, Flutes, Clarinets, Saxophones, Trumpets, Trombones, French Horns, Baritones, Euphoniums, Snare Drums, Bell Kits, and Combo Kits) – with prices to fit any budget
– Quality musical instruments per your band or orchestra director recommendation
– ALL rental payments apply towards purchase for up to 36 months of renting
– All appropriate starter accessories are included with the initial rental payment (includes case, mouthpiece, lubricants, instrument strap, bow and rosin)
– Instruments may be returned at any time – No long-term contracts, lease month to month
– Comprehensive Maintenance Plan (CMP) covers repairs, loss, and theft on your rental instrument.
– NAPBIRT trained technician on-site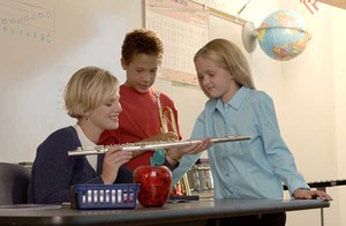 Mel Owen Music sets the standard in the instrument rental market. As a locally owned and operated music store, we have tailored our rental programs to the needs of area band and orchestra students, their parents, and their instructors. High quality instruments are provided with liberal terms and affordable rates. (Orchestra Rates) or (Band Rates)
Take Your First Musical Breath
Yamaha's new range of student brass and woodwind instruments represents better value than ever and ensures that everyone can get the best possible start and have the greatest chance of fulfilling their dream.
Contact Us For More Information